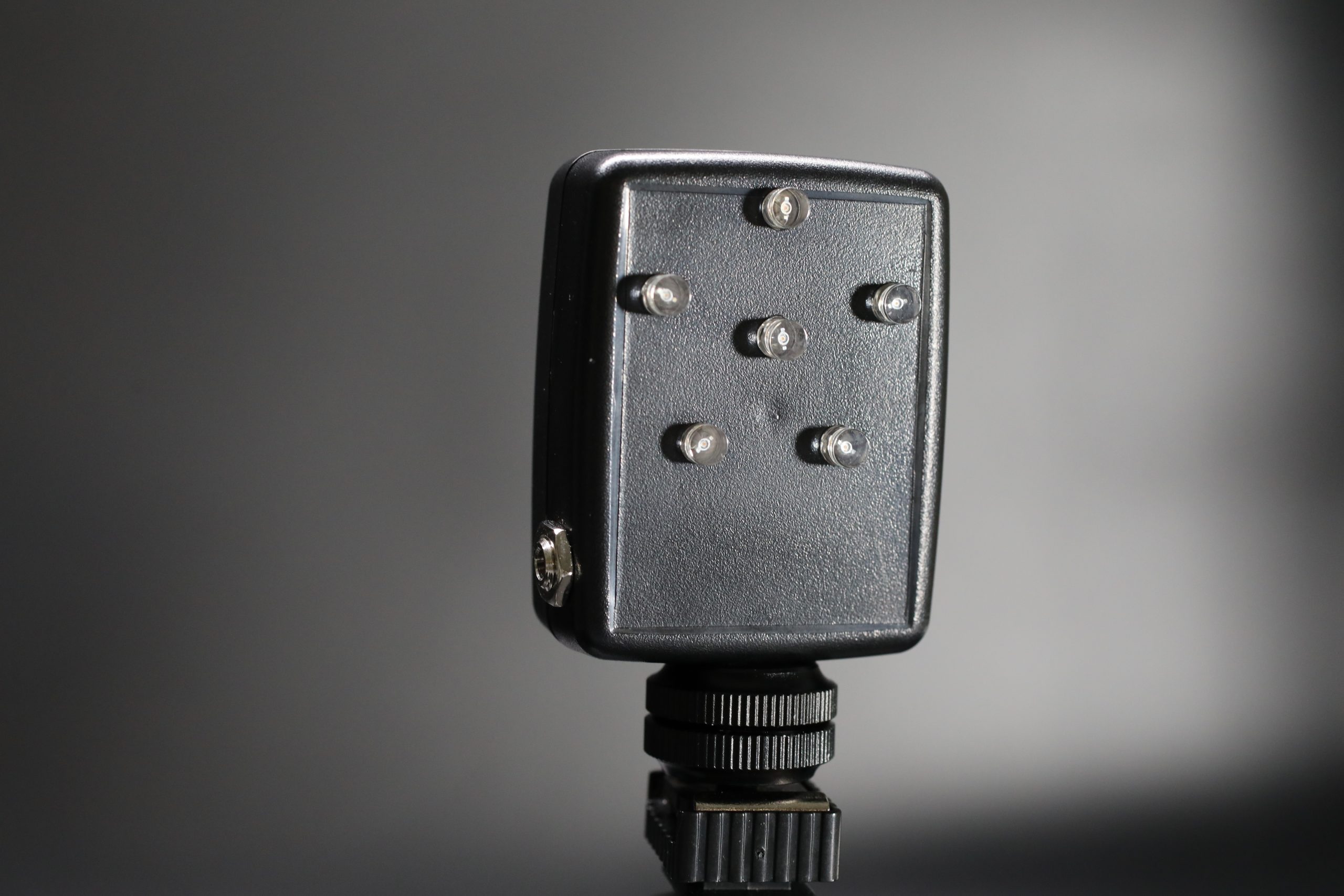 Our TallyLights indicator systems consist of two primary components: emitters and controllers.
TallyLights emitters keep your talent and production teams in sync.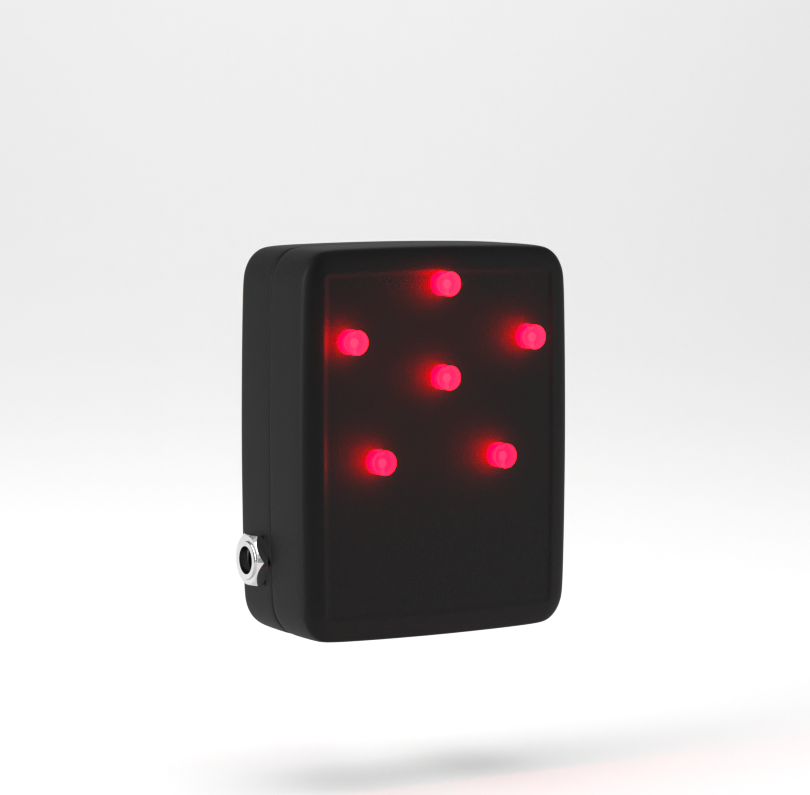 Each emitter's front LED lights face the talent, notifying them of which camera to face during the production by shining red when the camera is live. To fine tune the unit for different shooting environments, a control knob adjusts the brightness of the forward-facing LEDs from full brightness down to off.
Each emitter's back LED light faces the camera operator, alerting them of their camera's status. The light shines GREEN to indicate when the camera is in preview mode. The light shines RED when the camera is on-air. Easy to see from even over 100 feet away, these emitters are an ideal solution for coordinating teams across all video delivery scenarios, from small broadcast studios to large theaters, churches and more.
Available in a wide variety of configurations, TallyLights controllers are compatible with just about any video production system, and offer advanced integrations for OBS, vMix, Wirecast, NDI®, Blackmagic, Roland, JVC and more.
Just fill out the form below and we'll be in touch shortly!