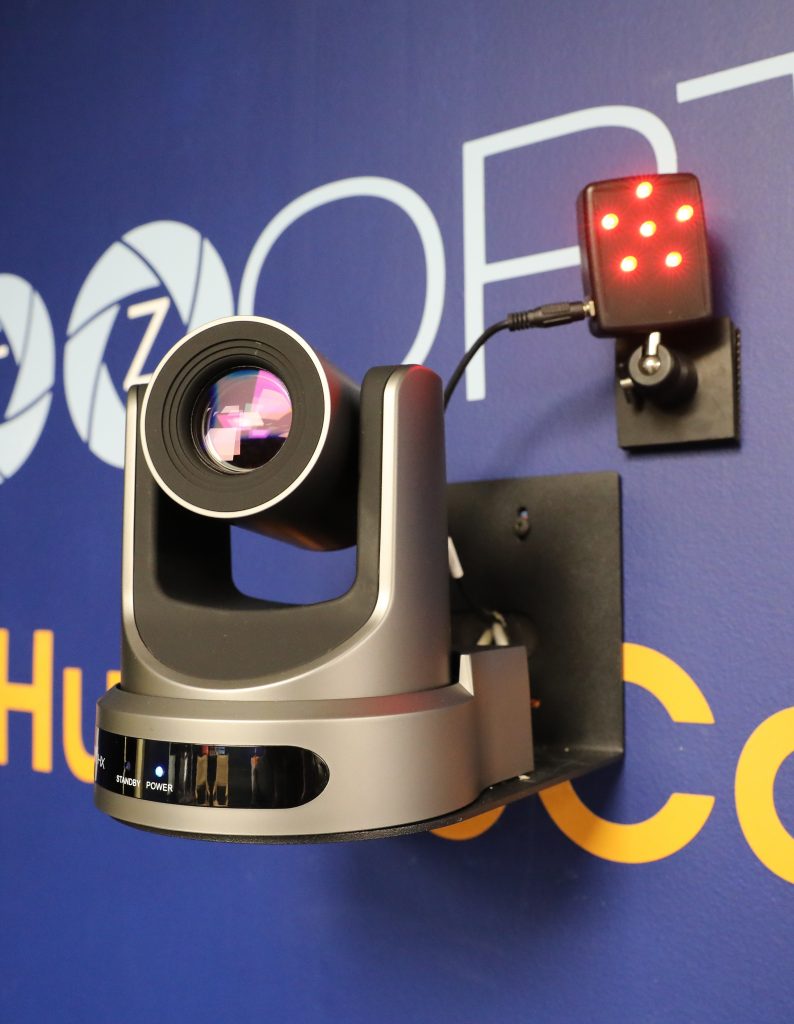 TallyLights began in 2008 as a way to get tally lights on cameras at a local television station. Founder Ted Kazmierczak set out to build a solution that was simple, reliable, and cost effective. This solution has been built upon over the years, and TallyLights now offers a variety of solutions to fit your needs.
In 2021, PTZOptics announced the purchase of TallyLights. The team at PTZOptics is excited to help educate and empower our customers to build better video production studios to enable success in the modern economy. PTZOptics will continue manufacturing TallyLights in the U.S., from our headquarters in Downingtown, Pennsylvania. This centralized approach to engineering, manufacturing and product support will help to push innovation and leadership in the live streaming and broadcast industry.
Just fill out the form below and we'll be in touch shortly!